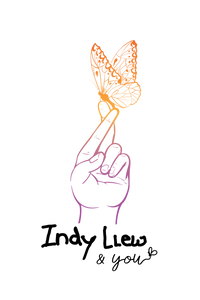 Our Beautiful Human collection
I never imagined one little girl could have such a big impact on me. The "Indy Effect" is powerful, and real!
I feel honored to be a part of the Indy Effect and to support a good cause.
This section doesn't currently include any content. Add content to this section using the sidebar.